Hi All,
I created a Miniature Hut/Hovel for a game I ran a few years back.  I've decided to sell it on Etsy for $25.  Here are some photos and more details are below.  BTW – email me (AnomieCoalition@hotmail.com) if you'd like to commission any custom builds!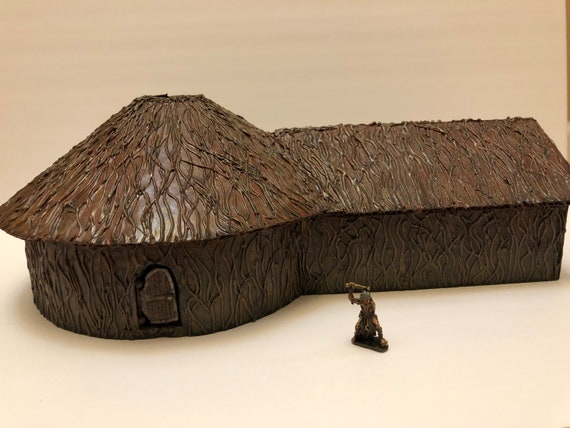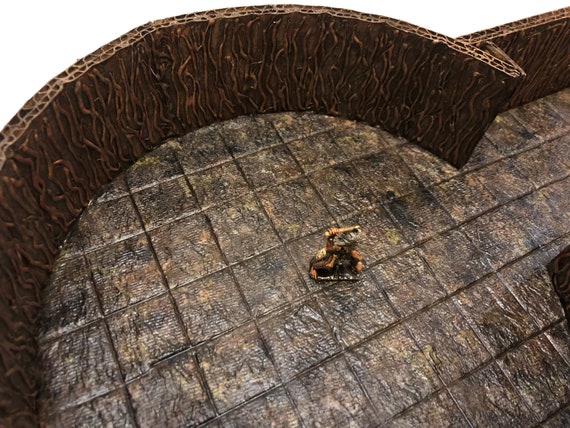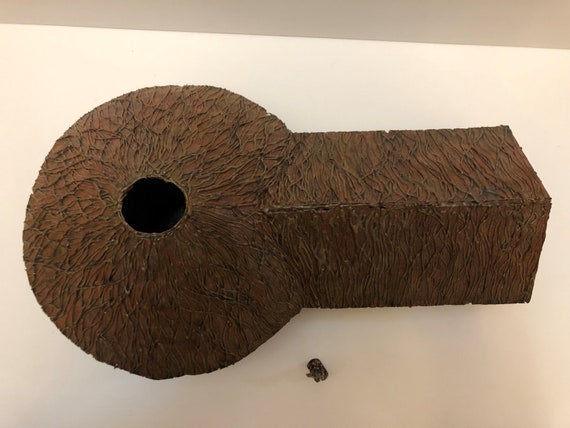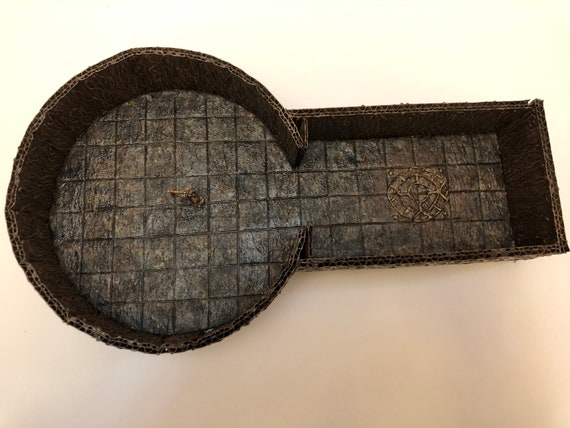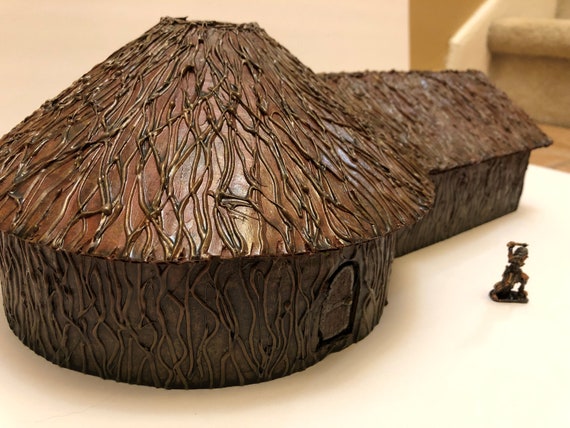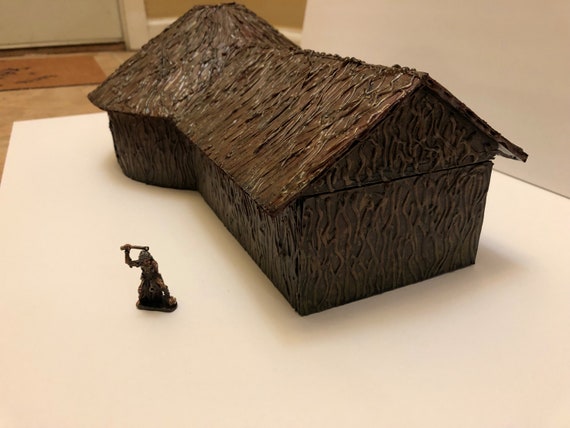 This is a custom built miniature Hut/Hovel for tabletop RPGs.
16″ Long x 9″ Wide x 6″ Tall
Door opens/closes. Removable roof. 5'=1″ grid inside. Smoke hole in roof (you could put a tea light inside for a great gaming effect).
MINIATURE IS NOT INCLUDED! Displayed for scale purposes
Constructed with cardboard and posterboard – sealed with Mod Podge and then varinsh for durability.
Shipped in a well packed box – Sold as shown